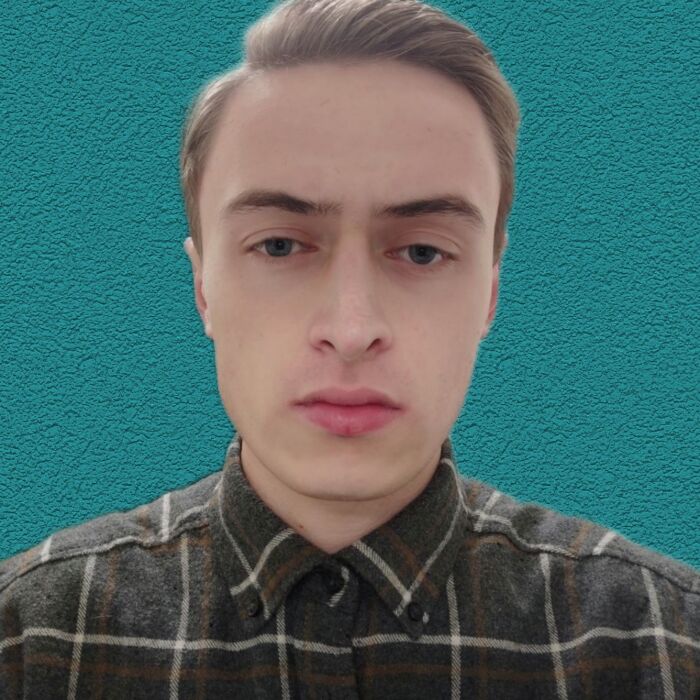 I'm 22 years old
and originally from Ukraine.
I'm in Germany for 5 months
and live in Kempen.
My name is Oleksandr, I am 22 years old, a student, a refugee from Ukraine. Previously worked on farms in Germany (picking berries and vegetables). Knowledge of languages: Russian and Ukrainian at the level of a native speaker. English - approximately B1. Interested in working in the Viersen area. Favorable offers from other regions are considered.
Stability, development, new experience, high salary
Studies: Teacher

09/2017 - 06/2022

Starobilsk, Ukraine

Luhansk Taras Shevchenko National University

Bachelor's

Status: Completed successfully