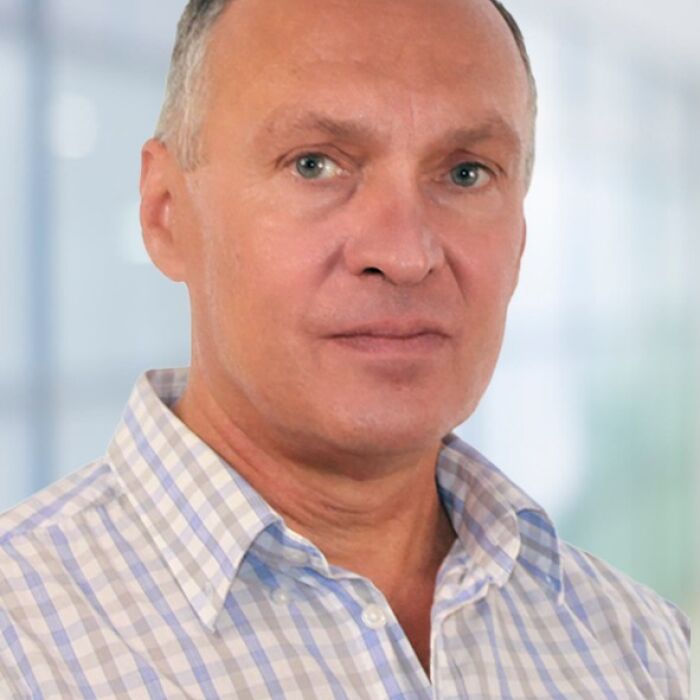 I'm 63 years old
and originally from Ukraine.
I'm in Germany for 10 months
and live in Krefeld.
Car (B, BF17, BE)
Truck (C, CE, C1, C1E)
I am interested in the organic chemist position. I have Ph.D degree in organic chemistry and I have more
than 20 years of practical experience in the laboratory.
My work focus includes:
development of synthetic approaches and multi-stage synthesis of previously unknown and potentially
bioactive compounds for drug discovery.
I am fluent in modern methods of studying the structure of organic compounds, for example, NMR_,
LCMS-, X-Ray etc. as well as special programs such as ADWASP, MestReNova, ISIS Base, ChemDraw,
ACDLab and others.
Data analysis and preparation of presentations and publications in scientific journals.
I have successful experience in managing joint research projects aimed at creating new materials with
useful properties for use in the field of ecology, medicine, etc.
guidance and training of young scientists
I am sure my experience will be useful for solving new interesting and relevant tasks in a well-known
Company.

Ich habe Spaß an präparativer Laborarbeit und arbeite selbständig, zielstrebig und zuverlässig.
Apprenticeship: Head of Laboratory, Research Chemist, Process Chem

04/2018 - 07/2022

Krefeld, Deutschland

Enamine

Status: Completed successfully

head of laboratory

04/2018 - 07/2022

Kiew, Ukraine

Enamine

leading expert

05/2017 - 04/2018

Kiew, Ukraine

Life Chemicals Ltd

senior researcher

03/2006 - 04/2017

Kiew, Ukraine

Institute of organic chemistry

head of department

12/2002 - 03/2006

Kiew, Ukraine

Life Chemicals Ltd

research associate

08/1987 - 08/1994

Kiew, Ukraine

Institute of organic chemistry

Process Chemist

11/1983 - 08/1985

Cherson, Ukraine

Production Association "Dnepr"

Studies: Chemistry

09/1976 - 06/1981

Kiew, Ukraine

Kiev State University

Bachelor of Science

Status: Degree recognized in Germany