How to find a job in Germany on Workeer
Create your profile.
On your profile you can introduce yourself. What kind of job are you looking for? What qualifications do you have? What is your motivation?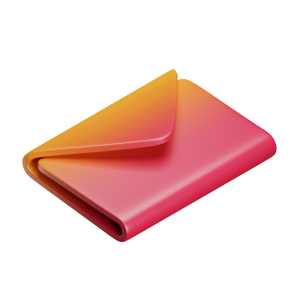 Apply with one click.
Search on Workeer for the right job and apply easily. With one click you can apply and the profile will be sent to the company.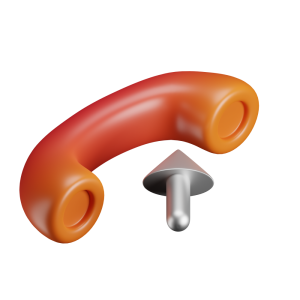 Be contacted by companies.
Once you have published your profile, you can be contacted at any time by companies who want to get to know you. This way you can find your job with minimal effort.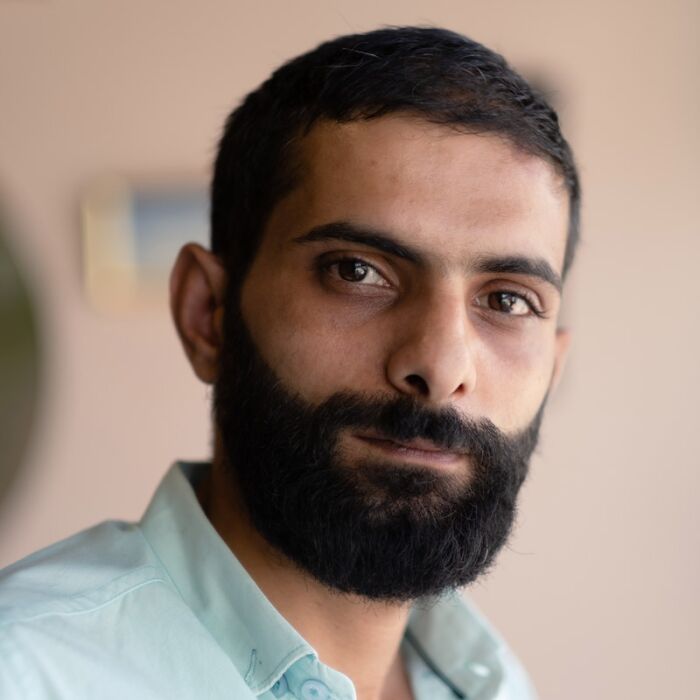 When I came to Germany, it was difficult for me to find a job because I didn't know my way around and had no contacts. But then I found Workeer and it really helped me to find a job. The platform is very easy to use and I was able to quickly search for open positions that matched my skills. I finally found a job as a chef in a restaurant and I am very happy about it.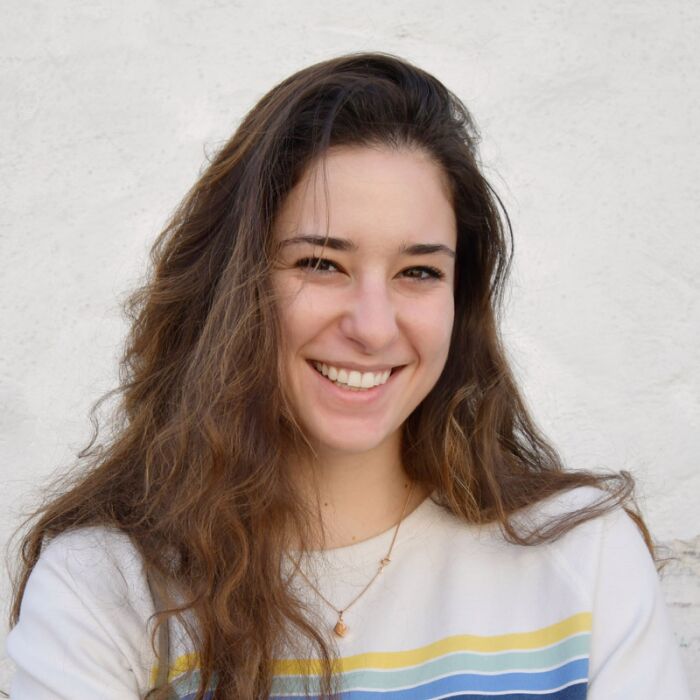 After I came to Germany, I wanted to find work as soon as possible, but it was not easy. I searched many job boards, but many employers were skeptical. Then I found Workeer and the communication immediately felt more positive. The team personally supported me in my job search and I finally found a job as a graphic designer in a design agency in Berlin.
Still have questions? Get in touch via WhatsApp!
If your question is not answered here or you don't understand something, feel free to reach out to our team via our WhatsApp support at: +49 32 221 097 360.
Workeer is a job platform for refugees. This means that refugees and newcomers can use the site to look for a job and introduce themselves with a profile. At the same time, companies can use the site to post job offers. On our site, there are permanent jobs as well as internships and apprenticeships.
In addition to job offers, there is also information on our website about the job search of refugees. For example, you can find out if you are allowed to work and under what conditions. In addition, you can link up with initiatives that support you on the various steps into the labor market.
How do I find a job/internship/apprenticeship/minijob?
You can find a job, internship or apprenticeship by clicking on "Jobs" in the menu bar at the top. There you can see all job offers that are currently available on our platform. If you click on "Filter", you can choose which jobs you want to see. For example, you can choose to see only jobs in your area, permanent positions, internships, etc.
You should save your filter settings in any case. This way we can contact you when there are new jobs that fit your criteria.
When you have found a suitable job in the list that you would like to apply for, you can do so using your Workeer profile. When you apply through Workeer, your profile will be sent directly to the company.
Where can I follow Workeer?